Diese Woche…
This week…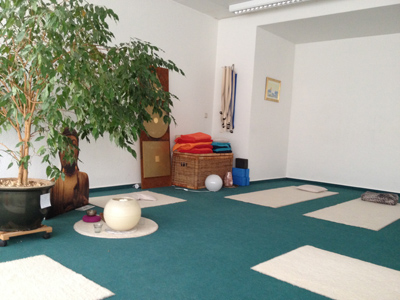 …bin ich beim Yoga Kurs gewesen. Dringend nötig, um mich mal wieder etwas zu "erden".
…went to yoga class.

…war ich endlich mal wieder auswärts Essen.
…we finally went out for dinner.

…habe ich die "Näh-Clique" wieder getroffen.
…met up with the "sewing-clique".

…habe ich zudem ein ganz tolles Geschenk erhalten.
… I have also received a very nice gift.

…haben wir ein schönes Straßenfest besucht.
… we visited a nice block party.
Zitat der Woche:
Quote of the week:
"It is good to love many things, for therein lies the true strength, and whosoever loves much performs much, and can accomplish much, and what is done in love is well done."
― Vincent van Gogh