Dollmaking is my Happyplace.
My Illustrations
I also keep working on some illustrations and top secret projects. ;)
Rouge Kit
Every one of my doll travels with one of these rouge kits.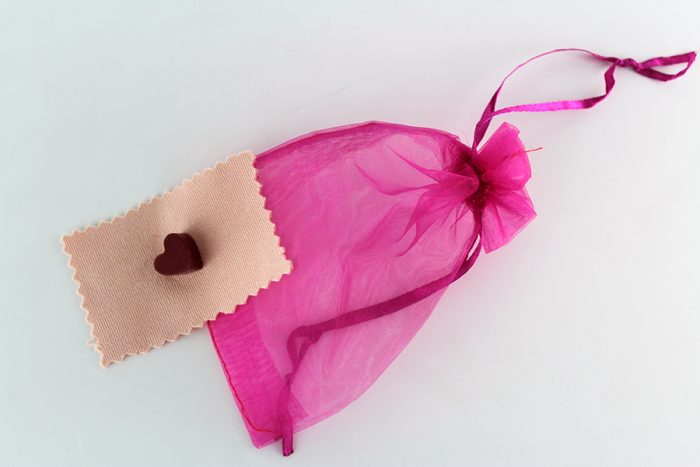 And they arrive in their very own doll package.
Work in Progress
Spots for custom dolls are available again in september.

Shop
Some ready made dolls are now available in my Shop!
Some go while others come…