Kaum hat man sich's versehen, ist auch schon August – Huch. Kann es sein, dass Zeit schneller vergeht, desto älter man wird? Immerhin ist bekanntermaßen Zeit ja auch nur relativ…oder?!
Apropos älter werden. Der August ist mein Lieblingsmonat. Nicht nur, weil ich in diesem Monat Geburtstag habe und somit wieder mal ein Jahr älter werde – also zumindest relativ.;)
Nein, auch ist es meine gefühlte Jahresmitte. Also mal wieder eine Zeit zurückzublicken, zu bestaunen und zu überlegen und auch die Zeit wieder voran zu blicken. Hoffnungsvoll und vorfreudig…

Diesen Monat mag ich:
Meine Playlist & Song des Monats August.
Mein August Buch:
"Die Augen des Drachen" – Noch vor Game of Thrones und Harry Potter hat King damals, ursprünglich für seine Tochter Naomi King, einen Ausflug in die Fantasy Welt gewagt und dieses wunderbare Buch geschrieben.
Ich habe es erstmals als Kind gelesen und seither gehört es zu einem meiner liebsten Bücher, welches ich regelmäßig immer mal wieder hervorhole.
"Can you read this word, Peter?'
…'It says GOD.'
'Yes, that's right. Now write it backward and see what you find.'
…'DOG! Mamma! It says DOG!'
'Yes. It says dog.' The sadness in her voice quenched Peter's excitement at once. His mother pointed from GOD to DOG. 'These are the two natures of man,' she said.
– Stephen King, The Eyes of the Dragon
Aktuelles Hörbuch:
"Das geheime Vermächtnis des Pan" (Die Pan-Trilogie 1) von Sandra Regnier
Geschmack des Monats:
Eiscreme! …in allen Variationen.
Am liebsten aber immer noch selbstgemachtes veganes Bananeneis. Yum!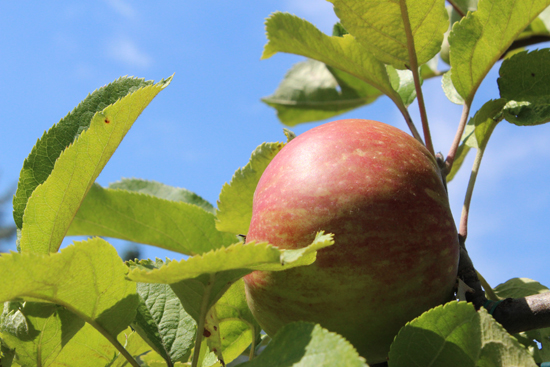 Mein Zitat für den Monat:
"It is the time you have wasted for your rose that makes your rose so important."
― Antoine de Saint-Exupéry, The Little Prince